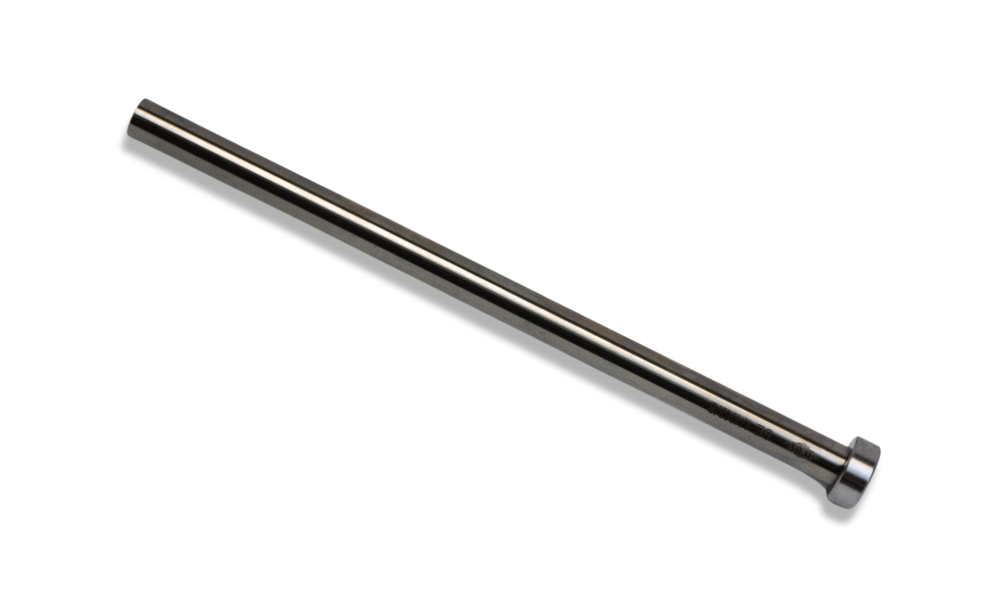 Pins & Sleeves
Ejector pins, core pins, ejector sleeves, ejector blades, core pin retainers, return pins, and more.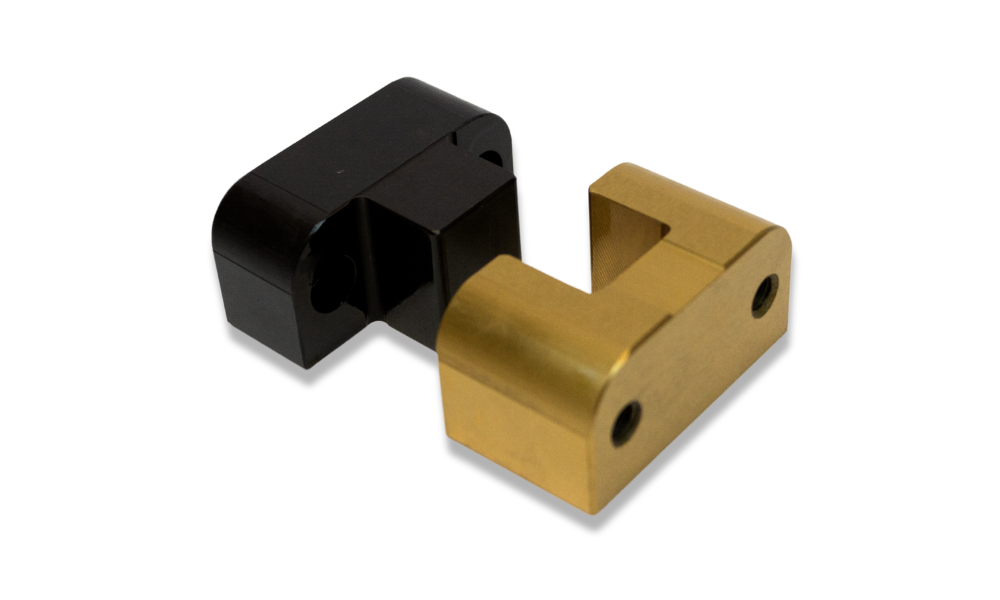 Components
Leader pins, bushings, springs, locks, slides, locating rings, air ejectors, angle pins, spacer plates, and more.
Heating & Cooling
Baffles, cascades, tubes, elbows, nipples, hose barbs, fittings & accessories, sockets, plugs, and more.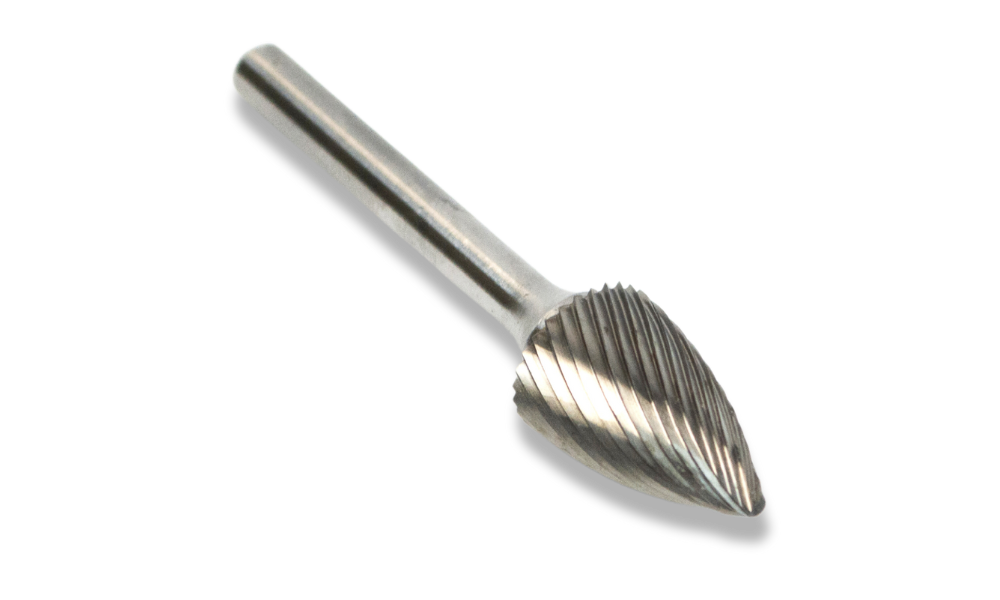 Polishing
Polishing stones, general purpose stones, specialty stones, roughing stones, detail stones, files, and more.