What We Do
DMS has consistently been a market leader in new product development and prides itself on being first with innovations that have benefited mold making worldwide.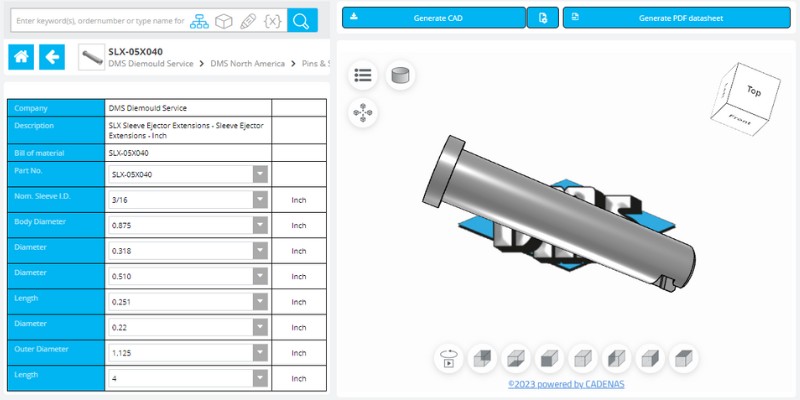 Our CAD Library
DMS Components has a full CAD library avaialable for Pins & Sleeves, Components, and more. Use our interactive CAD files to rotate, measure, and view our products.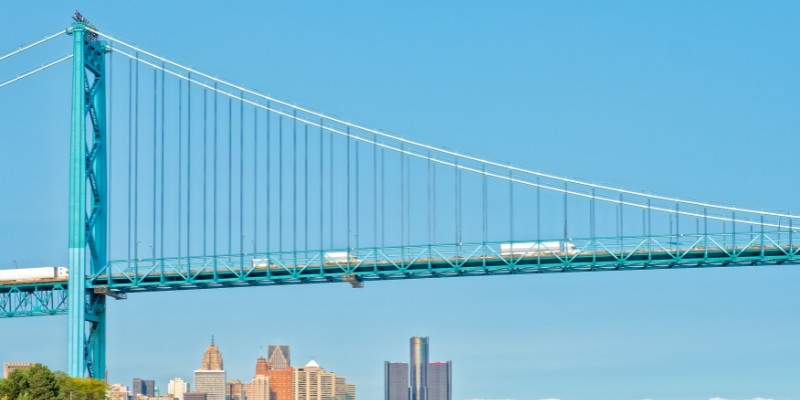 Latest News
Stay informed about DMS Component's advancements, product launches, industry trends, community involvement, and noteworthy events.